Here are my top six mindfulness videos online. They are all free of course, and are links to Youtube. Some are ideal for beginners and some are more technical and scientific videos on mindfulness. I hope you enjoy them and take a minute to comment if you have time.
1.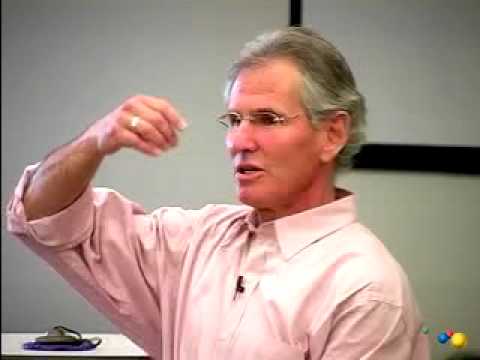 This is a video by Jon Kabat-Zinn. It's over an hour long and a talk at Google. It's had over half a million views. He is the founder of MBSR which stands for Mindfulness-based stress reduction.
2.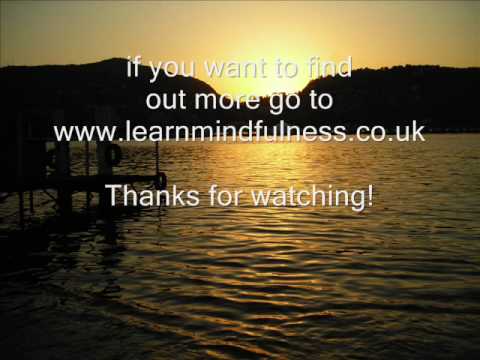 This is by contrast a very short video that I made on mindfulness. It's only 2 minutes and has had over 18,000 views so far!
3.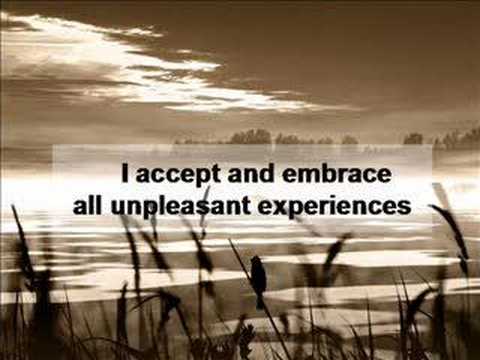 I like this enjoyable mindful affirmation. It's like a short meditation in itself.
4.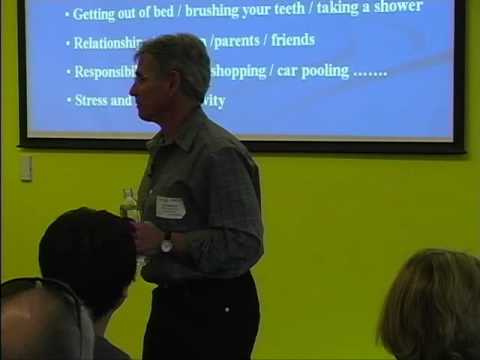 Another good lecture by Dr. Jon Kabat-Zinn at Google. As I mentioned earlier, he is founder of MBSR.
5.
This is a video of Professor Mark Williams. He talks about MBCT or Mindfulness-based Cognitive Therapy for Depression. Only a few minutes long but a nice intro.
6.
Thich Nhat Hanh is an excellent teacher of mindfulness. I've attended his residential retreats in France and highly recommend it if you have time in the summer.